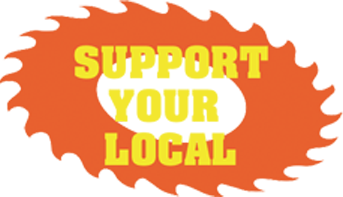 Fucking COVID & LOCKDOWN
SUPPORT YOUR RECORD STORES,
ESSENTIEL STORES.
SOUTENEZ VOS DISQUAIRES,
MAGASINS ESSENTIELS.
Welcome to the gang at Hands and Arms Music, store in Paris.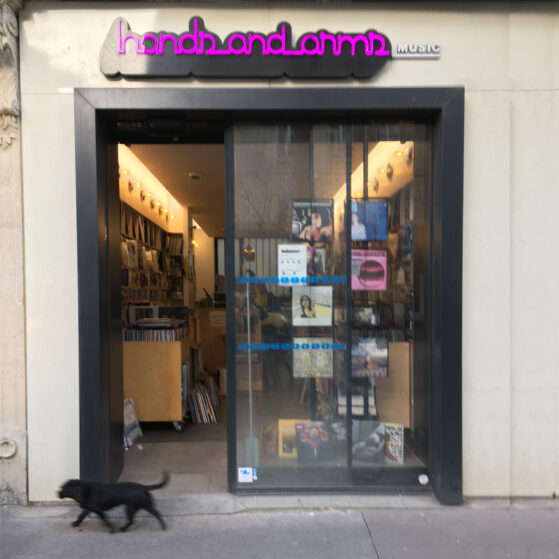 Welcome to the gang at Sarabande, Japan distributor.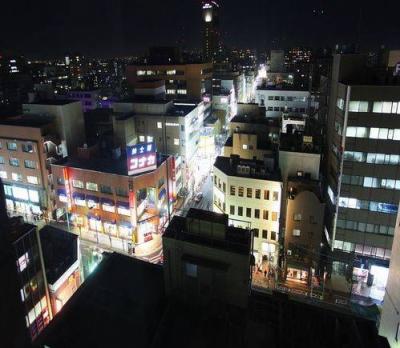 Welcome to the gang at Tonträger, store in Bern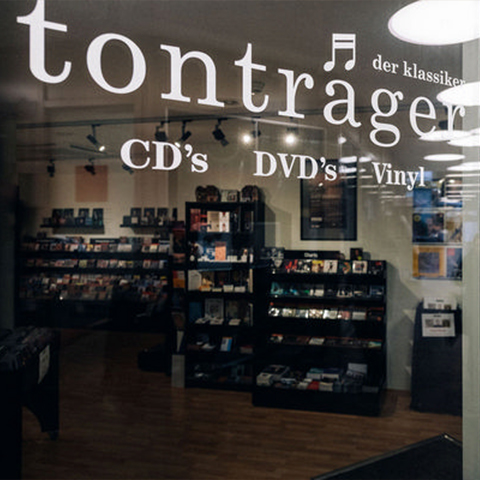 KOMITAS, La Divine Liturgie a été enregistrée les 2, 3 et 4 décembre 2019 en la Cathédrale arménienne Saint-Jean-Baptiste de Paris. Pour fêter les 150 ans de la naissance du célèbre compositeur. Coffret 3 CDs disponibles en 2021.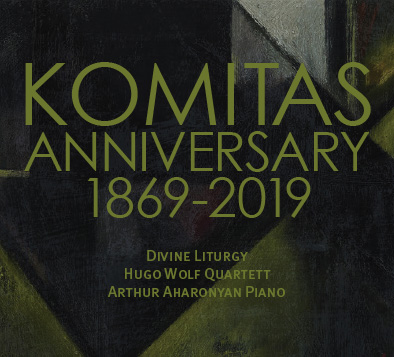 Vinyle&Audio, le numéro 5 de mars-avril 2021 avec Pete Doherty en couverture est en kiosque. En progression de 10% par numéro… Well done !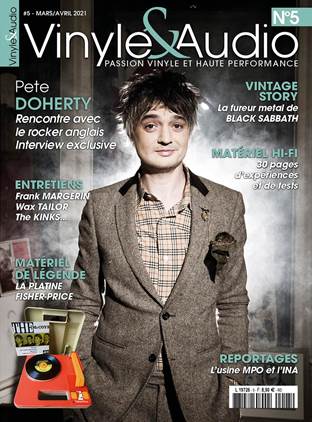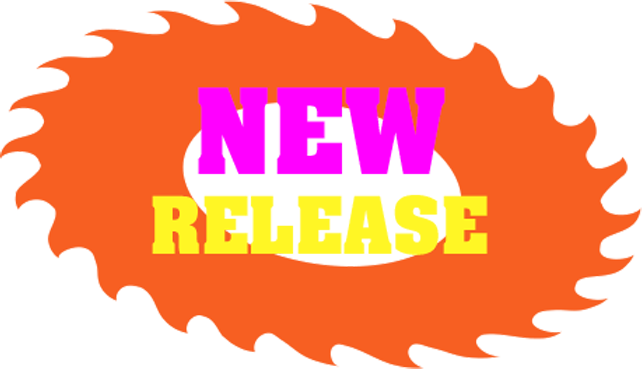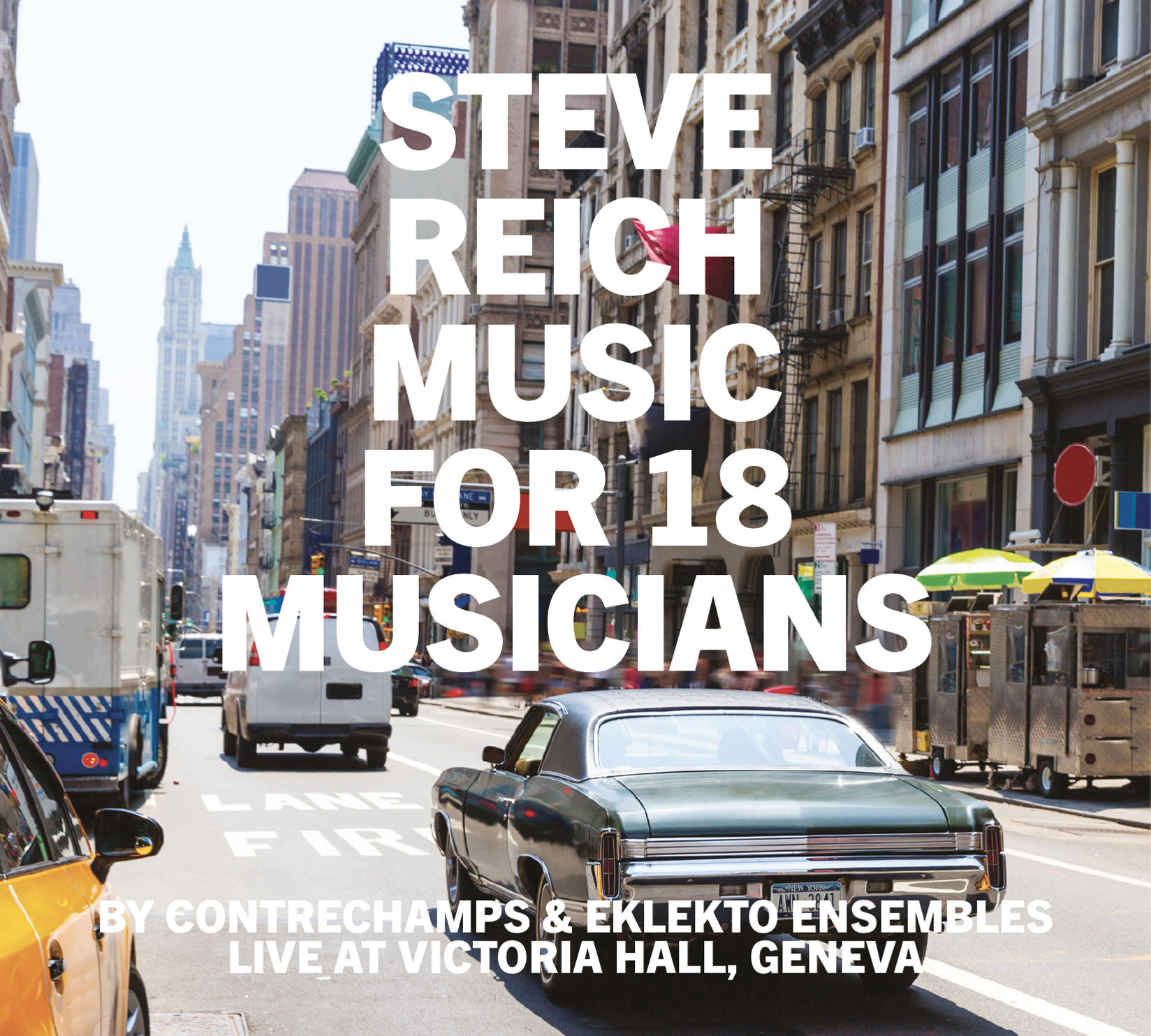 Performer
Ensemble Contrechamps - Eklekto Geneva Percussion Center
CD
MDC7889
20€ / order