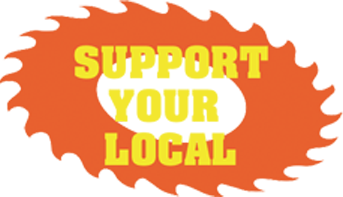 Megadisc Classics sera exposant au Salon Haute Fidélité, le samedi 7 et le dimanche 8 décembre 2019 à l'hôtel Marriott. 17 boulevard Saint-Jacques. 75014 Paris. France. De 10h à 19h. Pour la première fois et sur commande, le label offrira ses fichiers haute définition 24/96 sur clé USB. Venez découvrir au salon les plus beaux systèmes hifi du monde…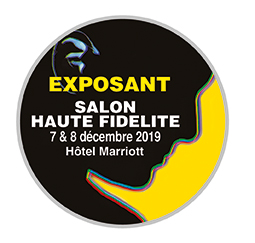 Welcome to the gang at Bullit Klassiek, Eindhoven's record shop in the Netherlands.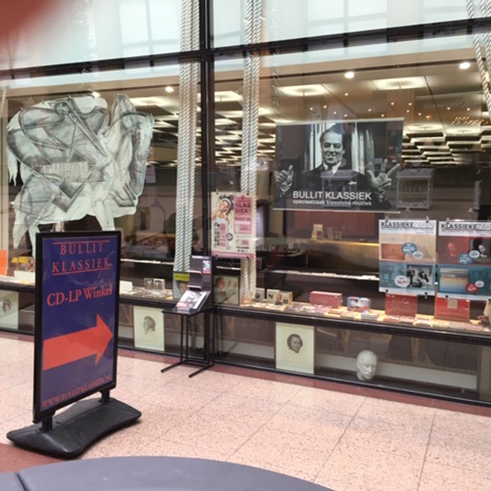 KOMITAS, La Divine Liturgie sera enregistrée les 2, 3 et 4 décembre 2019 en la Cathédrale arménienne Saint-Jean-Baptiste de Paris. Pour fêter les 150 ans de la naissance du célèbre compositeur. Coffret 3 CDs disponibles début 2020.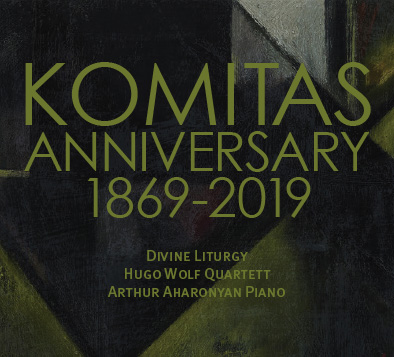 Samedi 7 septembre 2019, Successful CONCERT DE LANCEMENT de l'album MOONDOG "PIANO WORKS" par le pianiste François Mardirossian chez GIBERT JOSEPH devant plus de 70 personnes. 
34 boulevard Saint-Michel. 75006 Paris. 
Le dimanche 8 septembre 2019, ANNIVERSAIRE des 20 ans de la disparition de MOONDOG. CONCERT COMPLET et LANCEMENT de l'album de MOONDOG "PIANO WORKS" par le pianiste François Mardirossian. Plus de 100 personnes ont découvert la musique de Moondog et la première monographie pour piano du céleste et mythique clochard de NY.
GALERIE SORRY WE'RE CLOSED, Avenue de la Régence 1000 Bruxelles.Un grand merci à Sebastien et Stéphanie Janssen.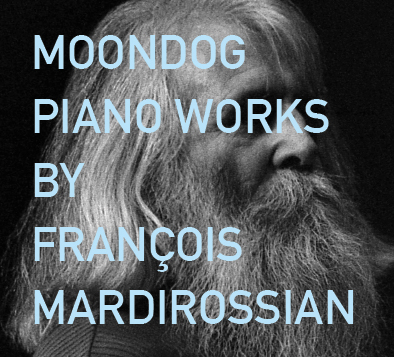 2019 NEW RELEASES …
Mark Springer YOU ARE HERE NOW, 12 July 2019. MOONDOG, Piano Works, 8 September 2019. Gilles Racot (french): Living Matter(s). With the cellist Marc Coppey, tribute to Pierre Boulez "à Pierre", for cello solo and 7 celli, 5 January 2019. Box project: Galina Ustvolskaya, Rytis Mazulis, Silvestrov, Martha Arguerich & Rabinovitch, Knaifel, etc...
25th ANNIVERSARY: Megadisc Classics started in 1993 when Antwerp was Cultural Capital of Europe and the owner of Megadisc Ric Urmel found to his amazement that there were no CD recordings of the composer Karel Gœyvaerts. Around the same time he met Patrick De Clerck, who after a production of his own music on Megadisc Classics was asked to produce the recordings of the works of Galina Ustvolskaya. These recordings are the "historic" ones.