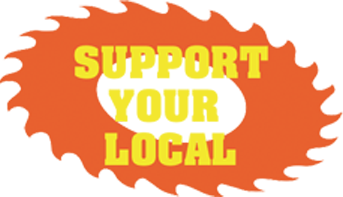 Fucking COVID & LOCKDOWN
SUPPORT YOUR RECORD STORES,
ESSENTIEL STORES.
SOUTENEZ VOS DISQUAIRES,
MAGASINS ESSENTIELS.
Welcome to the gang at Sarabande, Japan distributor.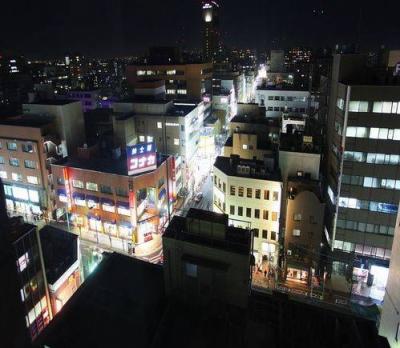 Welcome to the gang at Tonträger, store in Bern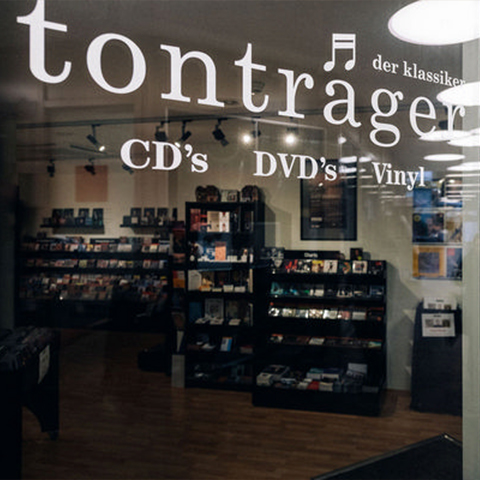 KOMITAS, La Divine Liturgie a été enregistrée les 2, 3 et 4 décembre 2019 en la Cathédrale arménienne Saint-Jean-Baptiste de Paris. Pour fêter les 150 ans de la naissance du célèbre compositeur. Coffret 3 CDs disponibles en 2021.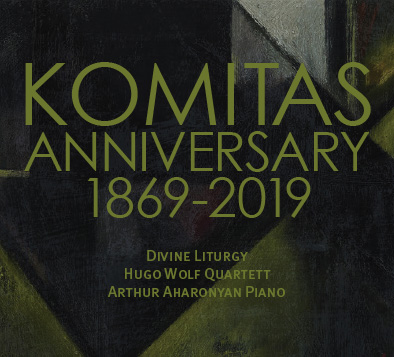 Welcome to the new Vinyle&Audio magazine, already issue No. 3 for November-December 2020 with Melody Garbot on the cover, successful start. Well done and long life ...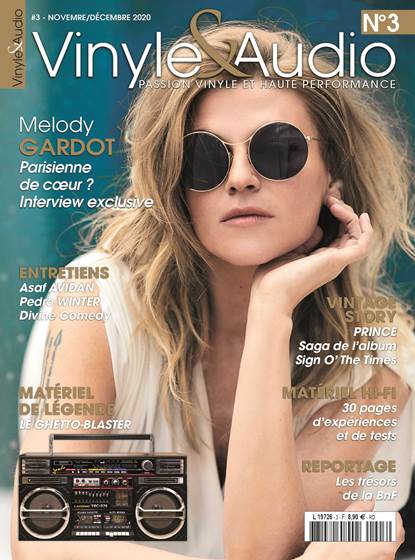 Bienvenue au nouveau magazine Vinyle&Audio, déjà le numéro 3 de novembre-décembre 2020 avec Mélody Garbot en couverture. Démarrage en trombe. Longue vie…